Welcome to VFW Post 6280- Where we sky dive to get your attention!
All State Team 2015, 2016, 2017

Top ranking Missouri VFW Post 2016

National Outstanding Community Service Award 2015
Our post not only actively supports our community, but state and national causes which affect veterans and their family members. We are also unique in that we have combined our efforts with the American Legion, SAL, and the American Volunteers to make positive changes in our community. Ask us about our partnership with Visiting Angels and the Epilepsy Foundations.
Upcoming events:
Christmas Parade – 2 Dec starting at 5:00 pm
VOD/PP Essays & Teacher Awards Banquet – Saturday, 9 Dec starting at 5:00 pm at Salem United Methodist Church
Latest Video of recent Flat Nasty off-road racing on Labor Day Weekend: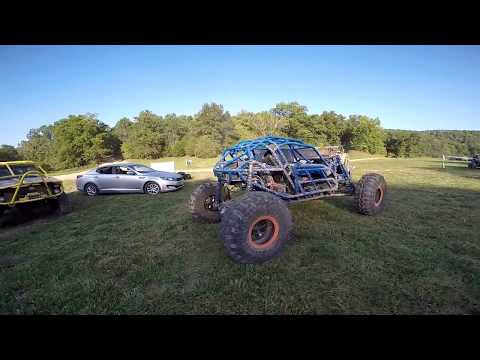 Featured in:
Epilepsy Foundation's national website – Athletes vs Epilepsy events (Oct -Nov 2016)
VFW's Checkpoint newspaper – Petitioning for a full time VA clinic (Jan 2017 ed)
VFW Magazine – Sky Diving event (March 2017 ed)
Anita Kaufmann Foundation international website for our Seizure First Aid Training video
Home of the annual Veteran Affairs Day – Outreach services for Veterans and their families. Check out our You Tube video:
Check out our You Tube Channel: https://www.youtube.com/channel/UC3fCvkgeby9dI5N82UmVzUg
Memorial Day 2017 photos courtesy of Donald Dodd, The Salem News.
The Missouri Veterans of Foreign Wars has a rich tradition of serving veterans, military families and their local communities. We invite you to explore this website and our entire VFW Missouri network of sites to learn more about our organization.
If you are a veteran and would like to join the VFW, we invite you to fill out our Join the VFW form.
If you are already a member of the VFW, use the links below to find what you need quickly:
VFW WebMail – Mo VFW Foundation – Latest News from the Department
Latest News from Posts in Missouri – Missouri VA Information –
Post Website Directory – Department of Missouri By-Laws revised June 2011