Welcome to our VFW Nebraska Post Website.
The Nebraska Veterans of Foreign Wars of the U.S. has a rich tradition of serving veterans, military families and their local communities. We invite you to explore this website and our entire VFW Nebraska network of sites to learn more about our organization.
If you are a veteran and would like to join the VFW, we invite you to fill out our Join the VFW form. Select "Join" on the navigation above.
If you are already a member of the VFW, use the navigation links above to find valuable information quickly.
Select the link below "VFW Nebraska News Network" to access all VFW Department, District and Post news.
Change your personal VFW membership information

Join the VFW NE Network – Claim Your VFW NE Post or District Website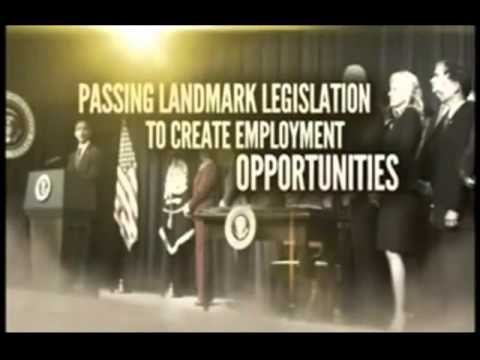 Go to VFW NE facebook page below
Ask a question or post your comment below: VFW NE Forum/Discussion Group
Mobile Users – Select "view full screen" at bottom